Last Month's Winner
Competition Ended December 31st, 2021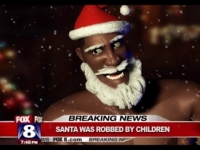 Congratulations to Eanson Wang, winner of the 11 Second Club December Competition! There were a lot of great entries this month, but Eanson Wang's entry won over the voters.
In recognition, Eanson Wang has won a professional Animation Mentor eCritique.

All December entries can be viewed on the competition results page and all winning entries eCritiques can be viewed on the Animation Mentor YouTube Channel
Watch Winner eCritiques!
Provided by AnimationMentor.com™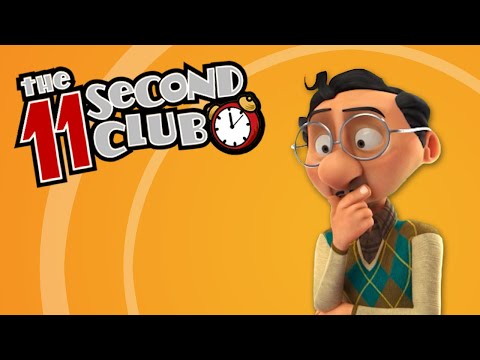 Welcome!
The 11 Second Club is a monthly character animation competition open to everyone! Join our 1525662 members and participate in the forums to get feedback on your work.
Download this month's audio file and animate a character speaking the line to enter the contest.
Winners receive an AnimationMentor.com eCritique® from a professional animator!